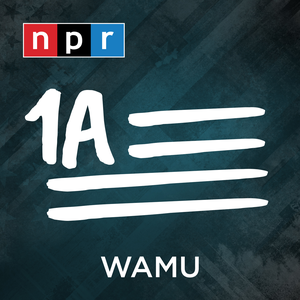 Doorbell Cameras Are Saving Footage To The Cloud. What Happens Next?
06.24.2021 - By 1A
The popularity of home security surveillance systems like Amazon's Ring and Google Nest is rising. The devices are easy to use and they save footage from users' homes to the cloud.
But is that all they're capturing?
Some are also recording passersby, and can sometimes even reach across the street into neighbors' homes.
Why are doorbell cameras so popular and how do we balance the concerns of privacy versus security?
Want to support 1A? Give to your local public radio station and subscribe to this podcast. Have questions? Find us on Twitter @1A.