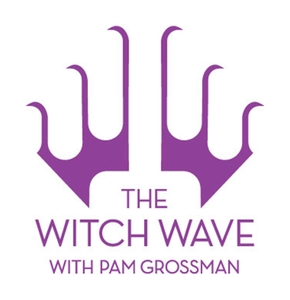 Dorothea Lasky is a poet who has published five full-length collections of poetry including Milk, Thunderbird, and Rome and a new book of essays called Animal, as well as appearing in various literary journals and illustrious publications like The New Yorker, Paris Review, and American Poetry Review. She and Alex Dmitrov together are the Astro Poets, and their phenomenally popular Twitter account of poetic horoscopes and salty astrology insights has led them to writing the newly released book, Astro Poets: Your Guides to the Zodiac, as well as their own Astro Poets podcast.
On this episode, Dorothea talks about slipping between the so-called "high" and "low" realms of poetry and astrology, the occult aspects of her writing, and the ways in which creativity can be a magical and revitalizing process.
Pam also discusses other otherworldly poets and answers a listener question about how to utilize the magic of dreams.
Our sponsors for this episode are Magic Monday and Mithras Candles.