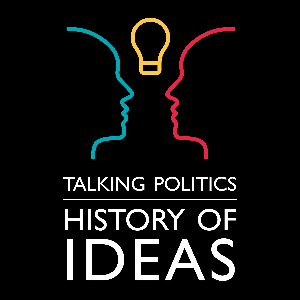 My Bondage and My Freedom (1855) by the former slave Frederick Douglass was the second of his three autobiographies and the one that contained his most radical ideas. In this episode David explores how Douglass used his life story not only to expose the horror of slavery but to champion a new approach to abolishing it. The name for this approach: politics.
Free version of the text
Recommended version to buy
Going deeper.....
- David Blight, Frederick Douglass: Prophet of Freedom (2018)
- Saidiya Hartman, Scenes of Subjection: Terror, Slavery, and Self-Making in Nineteenth-Century America (1997)
- Colum McCann, TransAtlantic (2013)
- (Audio): Jamelle Bouie, Henry Louis Gates Jr., and Rebecca Onion, 'Who Should Tell the Story of American Slavery?' (2015) 
 See acast.com/privacy for privacy and opt-out information.