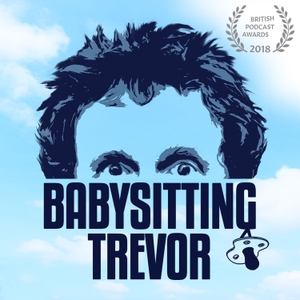 S5 EP2 - Trev and Carl hit the gym for a workout, Chris gets confused about toilet paper and Trev brushes his teeth with Brylcreem. Plus a rather harsh poem about Carl's body.
Babysitting Trevor is a Dot Dot Dot Production hosted by Carl Donnelly, Chris Martin and Trevor Crook and is produced by Joel Porter.
 See acast.com/privacy for privacy and opt-out information.