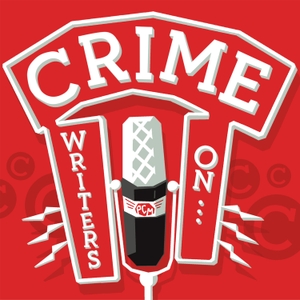 This week, Lara's son takes a very bad fall and Kevin has some professional news. 
Leading off, the crime writers discuss the new podcast from HLN, "Down the Hill: The Delphi Murders." The reporters attempt to shed light on a double killing with few publicly known facts. Can they advance the story?
OUR SPOILER FREE REVIEW OF "DOWN THE HILL" BEGINS IN MINUTE 33
Then, they jet to Italy for "Verified" from Witness Docs and Stitcher. This ten-part series looks at a group of women and their search for justice against the man who raped them when they answered his ad on couchsurfer.com. Is there blame to share?
OUR SPOILER FREE REVIEW OF "VERIFIED" BEGINS IN MINUTE 1:03
In crime of the week, who run the world?
For exclusive content, sign up at www.patreon.com/partnersincrimemedia.
Support the show.