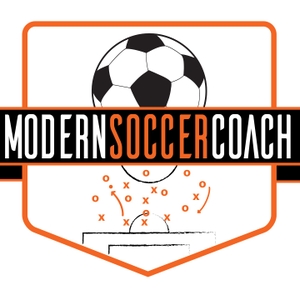 Gary talks with Dr. Ceri Bowley, who has worked as a Senior Lecturer at University of South Wales a mental performance coach with the Welsh FA and has recently taken a new position as Head of Coaching Support - with City Football Group.
He talks about how accurate observation informs the decision-making process and how what we actually see dictates how we act. Where does this hold coaches back? How can we improve on it? How does it carry forward towards session planning and team meetings? All of this and a lot more is covered in the podcast.
This podcast is brought to you by SportsLab360, a new and innovative online program focused on youth player development from a tactical and soccer IQ perspective. If you haven't come across their program yet, I'd highly recommend checking it out. Perfect for any coaches looking to go the extra mile to enhance the developmental experience for their players.