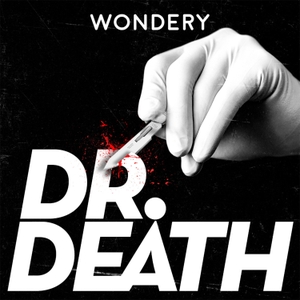 Dr. Fata: King Midas | 2
12.09.2020 - By Dr. Death
George Karadsheh, the office manager at Michigan Hematology Oncology, learns several members of staff are quitting. He digs around to find out why they're leaving and is alarmed by what he hears.
Support us by supporting our sponsors!
Simplisafe - Visit Simplisafe.com/DOCTOR for a free security camera, plus a 60 day risk-free trial with any new system order.