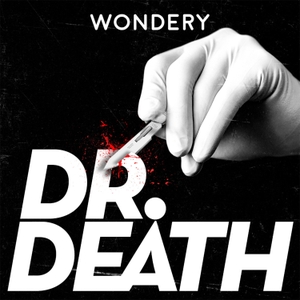 Dr. Fata: Living with this Hell | 3
12.16.2020 - By Dr. Death
George continues investigating Dr. Fata's practice. When he has enough evidence he contacts the Department of Justice and the FBI steps in. The FBI races against time to stop Dr. Fata from harming another patient.
Support us by supporting our sponsors!
Simplisafe - Visit Simplisafe.com/DOCTOR for a free security camera, plus a 60 day risk-free trial with any new system order.