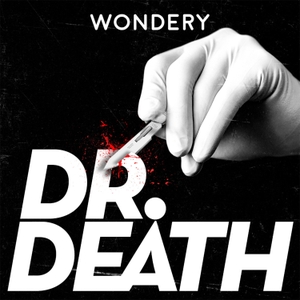 Dr Fata: Seeing Yellow | 4
12.23.2020 - By Dr. Death
The FBI arrests Farid Fata and shuts down his practice. At trial, he pleads guilty and is sentenced to many years in prison. In the end, the victims of Fata have to figure out - was justice done?
Support us by supporting our sponsors!
Simplisafe - Visit Simplisafe.com/DOCTOR for a free security camera, plus a 60 day risk-free trial with any new system order.