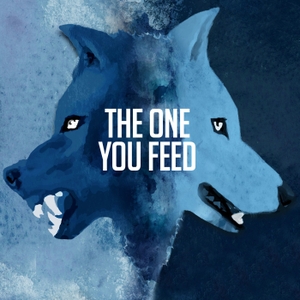 Dr. John Kaag is Professor and Chair of Philosophy at the University of Massachusetts. He has written extensively on academic philosophy but his work has also appeared in the New York Times, Wall Street Journal, Paris Review, and Harper's Magazine.  
In this episode, John and Eric discuss his new book, Sick Souls, Healthy Minds: How William James Can Save Your Life.
But wait – there's more! The episode is not quite over!! We continue the conversation and you can access this exclusive content right in your podcast player feed. Head over to our Patreon page and pledge to donate just $10 a month. It's that simple and we'll give you good stuff as a thank you!
In This Interview, Dr. John Kaag and I Discuss How to Find Zest in Life and …His book, Sick Souls, Healthy Minds: How William James Can Save Your LifeWilliam James's philosophy of sick soulsJames's important message of not being alone in having a sick soulHow having a "maybe" means there is possibilityThe theory of emotions and how the body keeps scoreHabits are a tool that allows us to negotiate our world in an easier wayThe downside to habits is that they can make us less aware and go on autopilotThe danger of midlifeBeing able to expand our consciousness and view of the world Confusing the immediate for the important and meaningfulRealizing that your will can only take you so far How you can orient yourself to the circumstances you are faced withHaving zest for life is what makes it significant How we tend to repeat actions when we are in midlife, making it difficult to see the newnessHow his brush with death caused him to seek the zest in lifeLearning to find zest in the commitment is the task of lifeFinding the balance between habit and noveltyDr. John Kaag Links:
John's Website
Twitter
Best Fiends: Engage your brain and play a game of puzzles with Best Fiends. Download for free on the Apple App Store or Google Play.   
If you enjoyed this conversation with Dr. John Kaag, you might also enjoy these other episodes:
Unsafe Thinking with Jonah Sachs
Making Time for What Matters with John Zeratsky
See Privacy Policy at https://art19.com/privacy and California Privacy Notice at https://art19.com/privacy#do-not-sell-my-info.