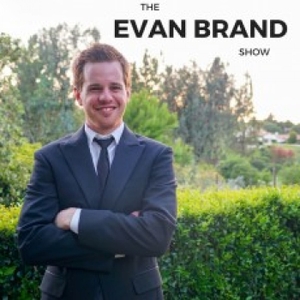 Dr. Justin and Evan on Mycotoxins, Parasites, and Sleep Issues.
01.15.2020 - By The Evan Brand Show
Your sleep can be messed up for many reasons including mycotoxins, parasites, and other toxins. We dive into that on this episode and other root causes to consider.I've helped thousands of people with sleep issues and used to suffer with terrible insomnia. It wasn't until I fixed my gut, adrenals, and detoxed that I was able to wake up rested again.If you need help with sleep or other health issues, feel free to book a 15-minute intro call with my staff so we can learn more about what you're dealing with and help come up with a functional medicine plan to address the issues.