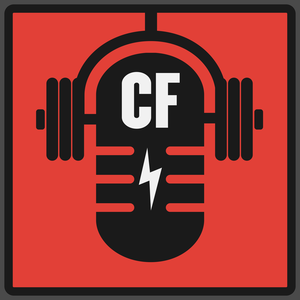 CrossFit Founder Greg Glassman describes the current health crisis as "The Mess." With the addition of CrossFit Level 1 Certificate Courses specifically for health-care providers, "we're making an impact," Glassman says.
Dr. Douglas Michaelsen attended his MD L1 last weekend in Aromas, California. As an avid CrossFitter and a health-care provider, Dr. Michaelsen understands "The Mess" and he wants to help.
Learn more about "The Mess" here:
• Greg Glassman: The World's Most Vexing Problem
• CrossFit Podcast Ep. 18.41: Greg Glassman and "The Mess"
Sign up for the Email of the Day here!
The CrossFit Podcast is also available on:
iTunes
Google Play
YouTube