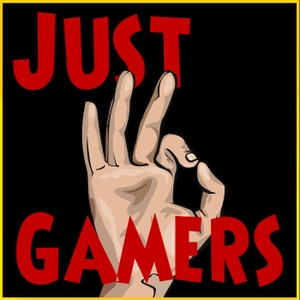 This week, Gweedo sells us out for a measly billion dollars to Ubisoft. Despite the corporate oversight, we still manage to talk about Trump's Video Game Violence meeting, Fortnite taking over Twitch, PUBG's new map, H1Z1 going F2P, and The Division 2's announcement. Then we take your Voicemoyles with a special guest. Thanks to our Listener of the Week, Fenrir10.
Just OK Gamers Official Merch Store! shop.justokgamers.com
Join us on Discord! discord.gg/justokgamers
Patreon! And Exclusive Patreon Podcasts! patreon.com/justokgamers
Twitch Streams Nightly at 7PM EST twitch.tv/justokgamers
Check out our Subreddit: reddit.com/r/justokgamers.
Leave us a Voicemoyle! 1-615-763-JOKG(5654)
Become the Listener of the Week, Leave us a review on iTunes!