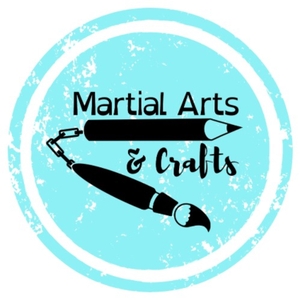 A story about fashion, but not really about fashion. I share my journey of dressing my body, making certain choices about how I present myself to the world, what made me embrace and question these choices, and how I stepped into the power and freedom of being able to let go of old stories (and old selves) to step fully committed into something new. So this really isn't a story about fashion at all. It's a story about identity and how powerful the mind can be.
Don't forget to like, share and subscribe:
https://anchor.fm/mymartialartsncrafts
patreon.com/mymartialartsncrafts
And follow on the socials:
instagram.com/mymartialartsncrafts
facebook.com/mymartialartsncrafts
My website: mymartialartsncrafts.com
What story are you telling yourself that might be holding you back from your full potential?
---
This episode is sponsored by
· Anchor: The easiest way to make a podcast. https://anchor.fm/app
Support this podcast: https://anchor.fm/mymartialartsncrafts/support