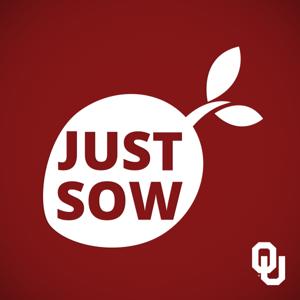 Drone Technology Ready to Soar
02.20.2019 - By Just Sow
When you imagine the future, what do you see? Towering skyscrapers, self-driving cars, cryptocurrency, or smart homes?
When Andrea L'Afflitto Ph.D., an Assistant Professor at the University of Oklahoma, imagines the future, he sees drones: pizza delivery drones, drones as personal assistants, drones with the ability to run our errands and even help people with limited mobility perform tasks.
There's a whole world of untapped potential when it comes to new drone technology, and research at OU is at the threshold of this new frontier.