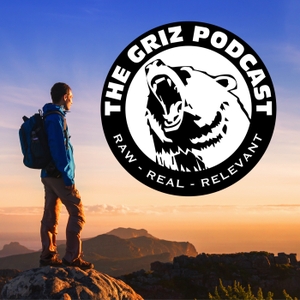 On this episode, Jason goes off about a few things he's sick of, then he reels it in by talking about the Sexy Super Bowl Halftime Show with Shakira and JLo that everyone's talking about. You'll hear some different perspectives regarding it that will hopefully help you understand what you as a Christian man need to most focus on (and it ain't Shakira and JLo). You'll also better understand why you as a Christian man actually loved it and hated it at the same time.
Clip used from the Ben Shapiro Show - https://podcasts.apple.com/us/podcast/the-ben-shapiro-show/id1047335260
The intro music is from Can You Flow - Instrumental Renditions of Jay-Z's Greatest Hits - https://music.apple.com/us/album/can-you-flow-presents-instrumental-renditions-jay-z/1002131049
Please leave a rating and review for The GRIZ Podcast on iTunes or on whatever platform you use to listen.
Consider becoming a monthly supporter of The GRIZ Podcast - https://app.clovergive.com/App/Giving/clodo-narrowtrail