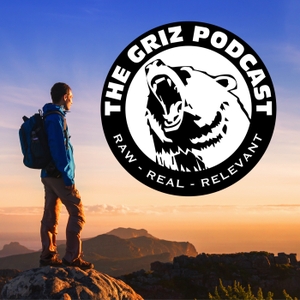 In this episode, Jason shares some deep and extremely personal details about the most difficult and agonizing weekend of ministry that he's ever experienced. It was this past weekend at ENCOUNTER-2020 in New Hampshire! It was a non-stop battle the entire weekend (and even in the days leading up to the weekend), but God showed up and showed off and won the battle. This is Part 1.
Please consider becoming a monthly supporter of The GRIZ Podcast. Your $10 or $25 per month donation will help us continue to pump out more content to encourage and equip you for the battles that you're facing as a Christian man.
Simply go to www.thegrizpodcast.com to set up your monthly donation. Thank you for your support.
Music is by Skillet. Song is UNDEFEATED, off of their UNLEASHED album.