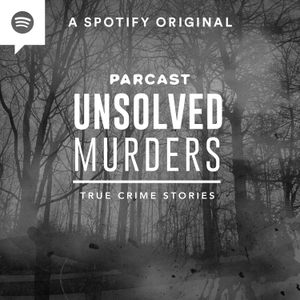 When best friends and housemates, Suzanne Armstrong and Susan Bartlett, were stabbed to death in their home in 1977, the city of Melbourne raced to find the killer. While the police would find some clues, they soon hit a brick wall in their investigation, leaving these heinous murders unsolved to this day.
Sponsors! 
Best Fiends - Download the 5-star rated mobile game app for FREE on the Apple App Store or Google Play. That's FRIENDS without the R, Best Fiends!
ThirdLove - Go to ThirdLove.com/UNSOLVED now to find your perfect-fitting bra and get 15% off your first purchase!