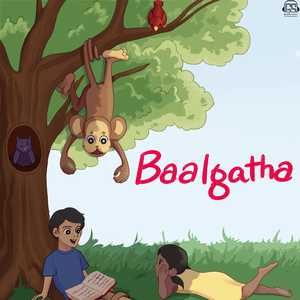 Listen to this short story from the tales of Naseeruddin Hooja, which carries a powerful message. People will treat us differently depending on the types of clothes we wear. This story was narrated by Sheearli Biju for gaatha story.
You can subscribe to this podcast on Spotify, Apple Podcasts, Google Podcasts, Stitcher, Castbox, Hubhopper, Radio Public, Storiyoh, Tunein, Stitcher, and many other fine websites and apps where you listen to podcasts.
If you have any comments or feedback, you can write to us at contact@gaathastory.com.