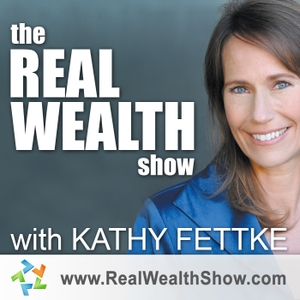 August has been a volatile month for the global economy and for stock investors. Nearly every news channel is screaming that a recession is around the corner, and some European investors are accepting negative returns for bonds.
Should real estate investors be panicking? Should we be mining for gold?
Today's guest has been predicting a financial reckoning for some time now. Welcome Harry Dent back on the Real Wealth Show.