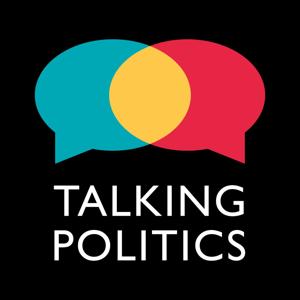 David talks to Ed Miliband about the thinking behind his new book Go Big. What are the ideas that have the power to change British politics? If they have been shown to work elsewhere, why are they so hard to make happen? Is it the politicians or the public who are reluctant to make the shift? Plus, we discuss whether the Tories might be better at the politics of change than Labour.
Mentioned in this Episode: Ed's new book, Go Big: How to Fix Our WorldEd's podcast, Reasons to be Cheerful
Further Learning: Ed on why the Labour Party should think big for the GuardianMore on the Vienna model of social housingMatthew Brown on what Preston council can teach Labour
And as ever, recommended reading curated by our friends at the LRB can be found here: lrb.co.uk/talking
See acast.com/privacy for privacy and opt-out information. Become a member at https://plus.acast.com/s/talkingpolitics.