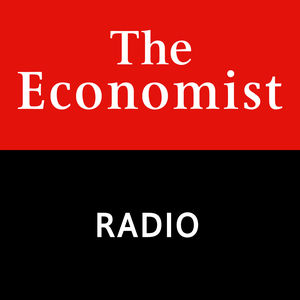 A selection of three essential articles read aloud from the latest issue of The Economist. This week, Democrats want impeachment hearings to change the public's view of Donald Trump. That will be difficult. (10:50) The tangled politics surrounding a killing and its aftermath in Gaza. (16:30) And, for aircraft-carriers, bigger isn't better
Please subscribe to The Economist for full access to print, digital and audio editions: www.economist.com/radiooffer
 See acast.com/privacy for privacy and opt-out information.