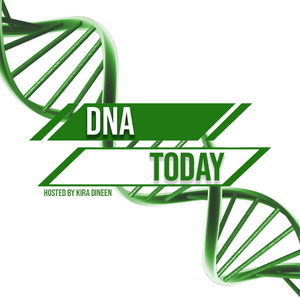 Eleanor Griffith, MS, CGC is a board certified genetic counselor and the founder of Grey Genetics, a genetics counseling and consulting company. Her clinical experience includes both prenatal and cancer genetics, in both public and private academic hospital settings. She is the Treasurer of the NYS Genetics Task Force and a member of the Admissions Committee for The Joan H. Marks Graduate Program in Human Genetics at Sarah Lawrence College, where she also received her M.S. in Human Genetics
We discussed how students can have a competitive application for genetic counseling graduate schools. Eleanor shares her insight on the components of an application including prerequisites, personal statements, experiences (genetic counseling job shadowing, advocacy, laboratory work, counseling), and letters of recommendation. She provides an overview of what a typical interview day looks like at Sarah Lawrence and more information on what the Sarah Lawrence genetic counseling program specifically provides students. She also talks about her background as an English major, why she pursued genetic counseling and continues to love the profession.
Here's a complete list of all the accredited genetic counseling graduate programs in North America. Students can also find genetic counselors to job shadow and interview at FindAGeneticCounselor.com.
Stay updated on Eleanor's private practice on Instagram, Twitter and Facebook. And don't forget to follow my new account on Instagram, @DNAradio.