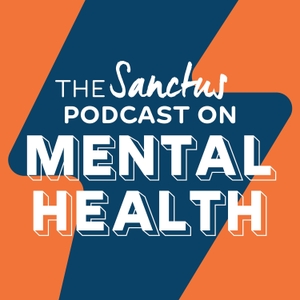 Believe it or not, Deliciously Ella's first name isn't actually Deliciously.
Ella Mills is the real person behind Deliciously Ella and it's her identity which shines through on her social media as she engages with an audience that's in the millions.
Behind the instagram, Ella's story of her own mental health isn't something she's ever been able to fully share, until now.
We hear about her growing up, her confusion around her identity, her illness, her mental health through all of that, her relationships and how, even now, being truly herself isn't always easy.
Thanks for sharing with us Ella, we're excited to share your story with others.
We'll be following up this episode with another, where James, Ben and Vic discuss the broader themes of identity and relationships in the world of mental health, stay tuned for that next week.
Music:
Good Vibes by Dj Quads https://soundcloud.com/aka-dj-quads
Music promoted by Audio Library https://youtu.be/FQrKSf-Nk-Q