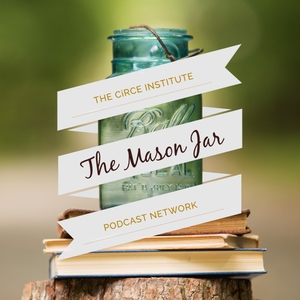 Elsie Iudicello on Play and Recreation and Its Impact on the Culture of the Home
07.11.2019 - By The Mason Jar
Join Karen Kern and Elsie Iudicello as they discuss what Charlotte Mason wrote about the importance of play and getting outdoors, how the beauty of nature restores and refreshes, the difference between recreation and amusement, and how to guard our families against the negative influences of technology.
Remember: subscribe, rate, review!
And be sure to follow Elsie on IG @farmhouse_schoolhouse! See acast.com/privacy for privacy and opt-out information.