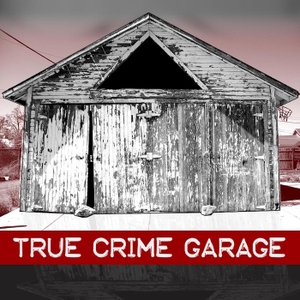 Elyse Pahler /// Part 1/// 347
Part 1 of 1 
 
 
www.TrueCrimeGarage.com 
 
15 year old Elyse Pahler was reported missing by her father on July 23rd, 1995. The report states that she was last seen at her family's home when she left for unknown reasons. This week we discuss a case of a missing girl and the conclusion that shocked a community. 
 
Beer of the Week - Quilter's Irish Death by Iron Horse Brewery 
Garage Grade - 4 and a quarter bottle caps out of 5 
 
Here is a treat for us all. Checkout these sweet deals from our awesome sponsors!
www.ButchBox.com/Garage - use code Garage at checkout for a FREE turkey and $20 off your first box 
www.HuntaKiller.com/Garage - embrace your inner detective and get 20% off your first box!
www.FabFitFun.com - use code GARAGE for $10 off your first box!
 
The full archive of True Crime Garage is available on the Stitcher listening app - for FREE. Our show "Off the Record" is only on Stitcher Premium. For a FREE month of listening go to http://stitcherpremium.com/truecrimegarage and use promo code GARAGE