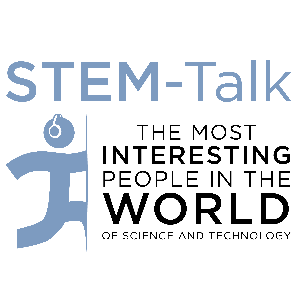 Episode 93: Emma Wilson talks about Toxoplasma gondii infection and its consequences
08.06.2019 - By STEM-Talk
Our guest today is Dr. Emma Wilson, a researcher who has spent the past 15 years studying Toxoplasma gondii, a protozoan parasite that infects about a third of the world's population.
She is a native of Scotland and a professor of biomedical science at the University of California.
Toxoplasma gondii is a single-celled organism found in all mammals. The primary focus of Emma's research is the immune response in the brain following Toxoplasma gondii infection. Her 2016 research paper in the online journal PLOS Pathogens connected the Toxoplasma gondii to brain dysfunction.