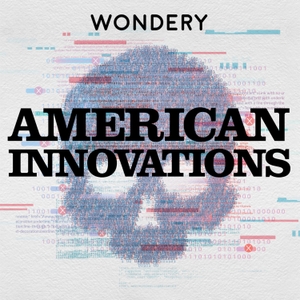 Pressure mounts to release a vaccine for polio, but a rushed vaccine could have disastrous results. After all, vaccines contain benign samples of the viruses they're designed to protect against. If a flawed polio vaccine were to be tested on humans, it wouldn't cure the disease – it would help spread it. 
Note: This episode originally ran in October 2018.  
Listen ad-free on Wondery+ here.
Support us by supporting our sponsors!
Athletic Greens - athleticgreens.com/ai to get 20 free daily packs with your first package.
Express VPN - expressvpn.com/innovations