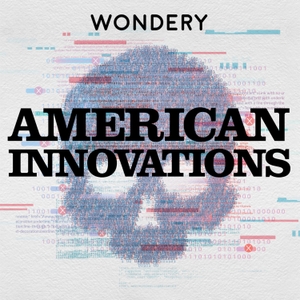 The virus spread invisibly and without warning. Person to person. Through contaminated food, shared possessions, and unwashed hands.
Mid-century Americans lived in fear of one disease: polio. But the story of the polio vaccine is not just a scientific story – it's a political and financial story, too. One that played out across the corner offices of New York City, the sound booths of Hollywood, and the back rooms of Washington D.C..
Note: This episode originally ran in October 2018. 
Listen ad-free on Wondery+ here.
Support us by supporting our sponsors!
Policy Genius - policygenius.com
Express VPN - expressvpn.com/innovations