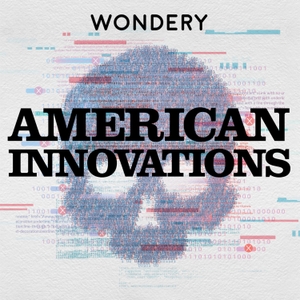 In 1955, the world received its first viable polio vaccine, courtesy of Jonas Salk. He was hailed as a hero until kids started to fall sick with polio. A bad batch of vaccines was thought to be the culprit. But it was also an opening for a scientist with a competing vision. Albert Sabin warned of the dangers of Salk's vaccine from the start. The final clash between the two vaccines, and the two scientists, is the true story of how polio was conquered. 
Note: This episode originally ran in October 2018.  
Listen ad-free on Wondery+ here
Support us by supporting our sponsors!
Policy Genius - policygenius.com
Express VPN - expressvpn.com