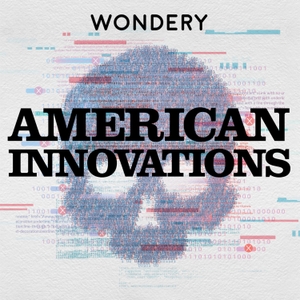 The development of smartphone Artificial Intelligence from early government research funding and the first experimental robot in Silicon Valley to the rise of the personal assistant known as Siri.
Note: This episode originally aired in September 2018.  
Support us by supporting our sponsors!
Policy Genius - Head to policygenius.com and you could save 50% or more by comparing quotes.
Peloton - Try out Peloton Bike Plus for yourself with Peloton's 30 Day Home Trial. If you decide it's not for you within 30 days, you'll get free pickup and a full refund. Visit onepeloton.com for more information.