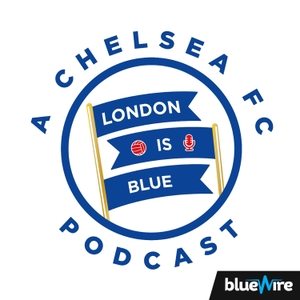 Let us know what you thought about the pod, including its many talking points, at our vast selection of social medias below! You can also find us in our Patreon member exclusive discord for chatting all things Chelsea all the time, feel free to reach out for help getting there! As always, be sure to KTBFFH.
Follow Joe Tweeds! 
Joe's Twitter - https://twitter.com/joetweedie
Follow London is Blue, Get in Touch!