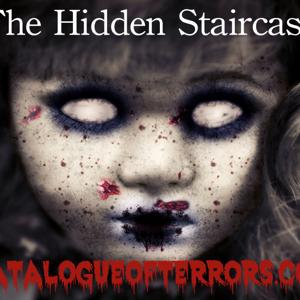 The end the backlog is an amazing foundation that is on a mission to test the abundant amount of rape kits. They need your help!
Learn more about End the backlog at: http://www.endthebacklog.org/
I am donating a portion of all donations made for the show to the End the Backlog foundation. You can make your donations here:
paypal.me/TheHiddenStaircase
Email:[email protected]
Every Month, I will be making updates on how much is donated to the foundation. You are able to follow at:
Facebook: The Hidden Staircase
Twitter: @thehiddenpod
Instagram: Thehiddenstaircase
They need your help! Lets make a difference!