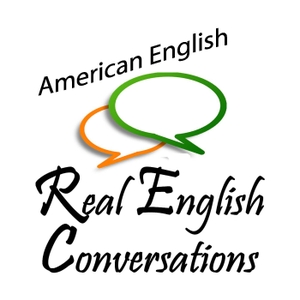 In this English Podcast Conversation, we continue talking about learning languages. This is part 2 of the audio. We discuss many of the challenges of learning a language on your own, language acquisition in general, as well as some interesting techniques that we use in our own language studying experiences.
Learn How to Speak Confidently and Fluently with Us
Real English Conversations is a website for students that want to start USING their English skills! We offer a mix of real conversations you can join to practice speaking and excellent online lessons that can be studied anytime.
Join us FREE for 7 days as a member of the Fluency Power Pack where you will get access to:
Live speaking practice sessions with a teacher and in a small group with other members.
Full conversation lessons (like this audio lesson) which also includes speaking practice activities, listening comprehension questions, a full transcription and the MP3 downloads.
The Listening Training Video Series to rapidly improve your listening skills
Access to the Speaking Course, the Phrasal Verb Course and much more!
Come to our website or click this link to get started!
English Podcast: Learning Languages Part 2
Join our email list to get updates when we publish new podcasts or lessons
 
Other English Podcast Conversation Lessons:
* Carnival in Colombia
* Job Interviews
* Driving