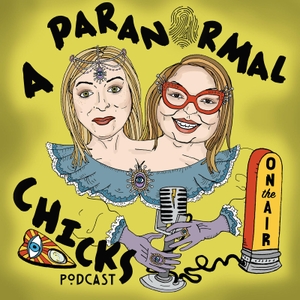 Kerri covers Mark Goudeau, who is known as the Baseline Rapist & Killer.  He's a complete worthless human who had a reign of terror in Phoenix, Arizona.  
Donna covers the Hungarian suicide song which is titled Gloomy Sunday.  Is it all urban legend or is it real?
We wanna know what you think about both stories!