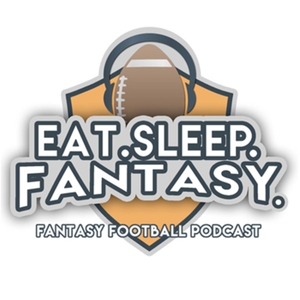 John and Brito go over their top 5 and bottom 5 offenses in the NFL as well as most recent news and notes.
Special thanks to fantasyGo.com! Make sure you register to become an analyst today!
Also, check out nitrogensports.eu/r/169 and start betting today! Instant payouts, no more waiting for off shore checks to clear!