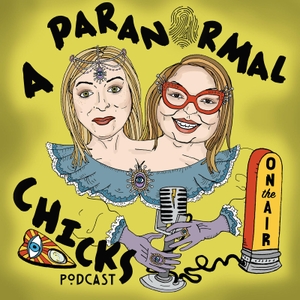 Families are dysfunctional.. we all know this, but in this episode we really explore some problematic family ties.  
Kerri takes us on a roller coaster through generations of flawed family dynamics.  There is something about family that always makes us a little crazy, and let us tell you.. this story will make you crazy!
Donna tells us about two twins, June and Jennifer Gibbons, who share everything including their own language.. Unfortunately, they share too much and it becomes sinister.