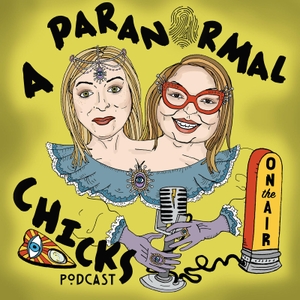 Kerri takes us to New Orleans to hear all about the Axeman and how his reign of terror impacted the city. 
Donna tells us the famous and horrifying story of the exorcism of Annaliese Michel.
WE WANT ALL YOUR HALLOWEEN STORIES!! PLEASE SEND US ALL THE NONSENSE THAT HAS HAPPENED TO YOU/YOUR FRIENDS/YOUR KIDS ON HALLOWEEN! CREEPY OR FUNNY!