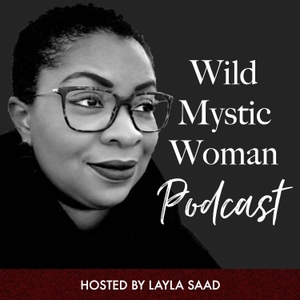 In this episode, I speak with former wellness coach turned writer, speaker and educator, Melissa Toler.
Melissa has had a really fascinating journey from dieting and fitness fanatic, to completely opting out of the wellness and diet industry. Melissa's journey began - as it has for many of us - with dieting to lose weight. She then began training for fitness competitions, and later became certified as a wellness coach. However, the further along she traveled in the wellness industry, the more disatissfied she became. She began to notice certain things that did not sit right with her. Like how the wellness industry does not cater for everybody. And how our obsession with dieting is not leading us to greater happiness or wellness. How our fear of fatness is oppressive. And how the wellness industry isn't accessible to everybody.
For these reasons, Melissa made the decision to opt out of the wellness industry and instead focus on encouraging people to make the connection between our culture's oppressive beauty standards and our personal struggle with self-acceptance. Her goal now is to help people unlearn harmful messages and behaviors from years of chronic dieting.
Listen in as Melissa and I take on the issues with the wellness and diet industry, reclaiming our wellness and how writing can be used as a tool for healing.