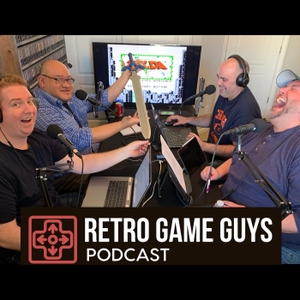 It's a new Retro Game Guys season! To kick off season 2, the guys play the action game Rygar on the Arcade and NES. Learn all about the evil Ligar's quest to take the holy land of Argool, hear about a bug that makes one version of the game nearly unbeatable, and listen to the difference in music from the NES and Japanese Famicom versions. 
Also find out if any of the guys can end Zack's score competition win streak! 
Subscribe and follow us!
Twitter, Facebook, Instagram @retrogameguys
Learn more about the guys: retrogameguys.com
Contact [email protected]