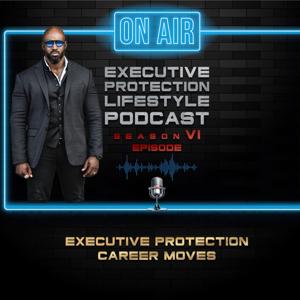 This podcast episode is a cumulative summary of the interactions that I have with the Executive Protection Training Day Success Package students. It's amazing to learn about their experience, answer their questions and discuss the various aspects of Executive Protection with my own experience. Our members have found tremendous success after joining the program as well as from the podcasts.
One of the major advantages of the executive protection training day success package is the fact that you always have access to your instructor and your class. It's only natural to retain a certain percentage of what you're taught at any given time Period when you go to a school in person it's an amazing experience and it has lots of value but over time that information degrades and leaks out of your awareness.
With this online executive protection course, you'll always have the class, you can go back and take it at any time. Beyond all of that, you'll have the digital classroom and all of the relationships within the course to help move you towards success through networking. The third level of benefit to how we do it and simply that I'll always be coaching and counseling with you multiple times per month through zoom meetings so we get to do our careers together and I'll do everything I can to help you succeed as well.
So, if you're on the edge and looking for a reason to join this program, watch the video till the end!
Join us to make this year the best year of your executive protection career
https://www.executiveprotectiontrainingday.com/
Protector by nature and by trade
Byron Rodgers