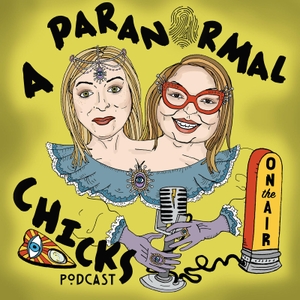 Donna covers the Germanic folklore of the Imp.  They are tricky little suckers.  
Kerri covers the Cleveland Torso Killer, and let's just say.. it gets bloody.  
If you want to submit your own experience (both paranormal and true crime), email us at aparanormalchicks@gmail.com
We wanna know what you think about both stories!