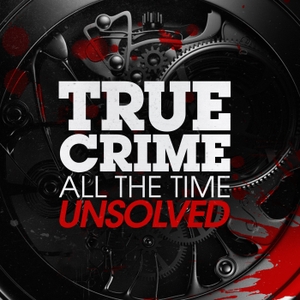 We're bringing you two unsolved cases in this episode. The first is the 1975 murders at a VA hospital in Ann Arbor, Michigan. Over a six week period, a large number of patients experienced respiratory attacks, some that proved to be fatal. The FBI was called in and pinned the murders on two ICU nurses who had recently immigrated from the Philippines.
The second case is the murder of James Adamski, who went missing in the early hours of Halloween in 1982. James was an 18-year-old senior who attended a Halloween party at a bar and never made it home. His body was later found in a remote field by some hunters.
Join Mike and Gibby as they discuss the particulars of these two unsolved cases.
You can help support the show at patreon.com/truecrimeallthetime
Visit the show's website at truecrimeallthetime.com for contact, merchandise and donation information