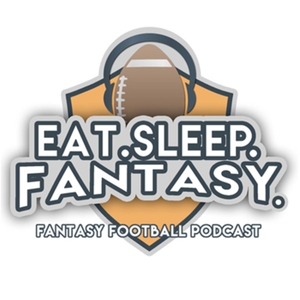 Dale and Brito talk over their top 50 WR and place them in tiers you need to know before your draft.
Don't forget to check out Manscaped.com and enter promo code ESF for your 20% off and Free Platinum Draft Kit from ESF!
Also, thanks to fantasyGo.com for their support this episode. Sign up to register today!