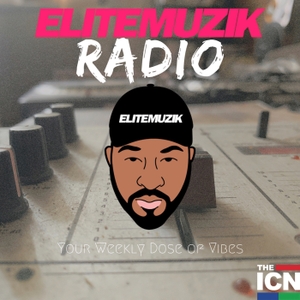 DJ Eternity Returns On Christmas Eve with Episode 129 of Elite Muzik Radio, featuring a mixture of House, Soul, Remixed Edits and others genres that are guaranteed to make you shake your ass. Episode 129 features music from GEOTHEORY, CHROMECROWNS, Crowd Control, UPPER, Lil Jodeci, Vantane, Kerri Chandler, austin marc, Tui, Picnic and others.
Subscribe to Elite Muzik Radio
Elite Muzik Radio
CastBox.FM
Spotify
TuneIn
iTunes
ACAST
Stitcher
Podtail
Follow DJ Eternity
Twitter
Instagram
This podcast is powered by Pinecast. Try Pinecast for free, forever, no credit card required. If you decide to upgrade, use coupon code r-1aea92 for 40% off for 4 months, and support Elite Muzik Radio.