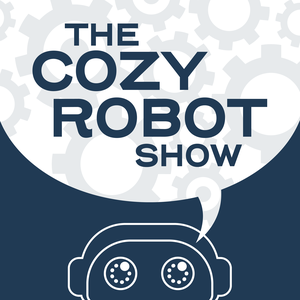 Mike's new book right is nearly here! Learn all about the preorder bonuses, in-home tour, and other exciting news by visiting asksciencemike.com/newbook.
This week Mike responds to the following questions:
How much of different chronotypes is based in biology vs habit?
Are You a Morning Lark or a Night Owl?
Is there a way to address the whiteness problem in geoscience?
Earth Science Has a Whiteness Problem
How do I talk to my daughters about rape culture?
Parenting in a society dominated by rape culture
Mike is starting a program for navigating life transitions one-on-one and in small groups. Visit overviewprogram.com to learn more.