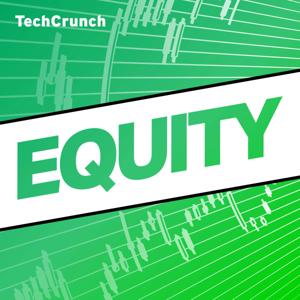 Equity
By TechCrunch, Alex Wilhelm, Natasha Mascarenhas, Maggie Stamets, Kell, Mary Ann Azevedo, Theresa Loconsolo, Rebecca Szkutak
What's Equity about?
Equity: A podcast about the business of startups.
Every Monday, Wednesday and Friday, Alex Wilhelm, Natasha Mascarenhas, and Mary Ann Azevedo unpack the numbers and nuance behind the headlines. We wade through the hype to keep you up to date on the world of business, technology and venture capital.