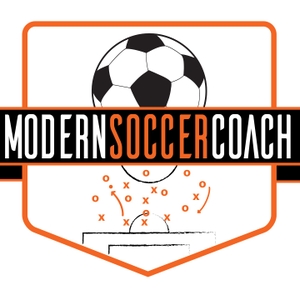 Gary is joined by Eric Laurie who is currently working in Norway, Molde FK in the Norwegian Eliteserien, as Head of Academy Performance Analysis and a coach on the U16 staff. Eric discusses analysis at youth level as well as the career path for a young analyst in the professional game.
This podcast is sponsored by Wildkard.Wildkard is the industry's 1st social and admin platform for teams. With Wildkard, you engage via virtual challenges, team channels, game reports, and player stats.
They just launched the parent-mode feature. Allowing coaches to group players and parents, so parents are up-to-date. Parents love it!
Coaches can take advantage of a special promotion - sign up your team in April and get the product for FREE, no hidden fees. Wildkard is easy to use. Team setup takes only two minutes. Register below....
https://bit.ly/3t3C1m5