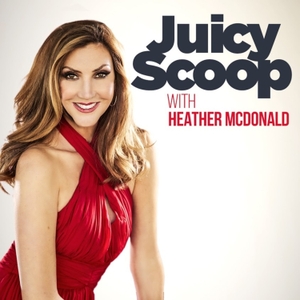 Erika Jayne's lawyer dumped her after watching me on the Housewife and the Hustler documentary. Did Scott Disick give Lisa Rinna's daughter Kris Jenner's same necklace? Chrissy Teigen apologized again and Michael Costello shares how she told him to die and got him blacklisted. Then I speak to best-selling author Mark Shaw about his latest book which proves how the Kennedy brothers were involved in the murder of Marilyn Monroe and her friend, a journalist, who attempted to expose it! This is the juiciest crime/scandal of all juicy scoop history. Enjoy! 
Get EXTRA Juicy Scoop at:
Patreon: https://www.patreon.com/juicyscoop
More: https://heathermcdonald.net 
Support the show: https://www.patreon.com/juicyscoop
See omnystudio.com/listener for privacy information.