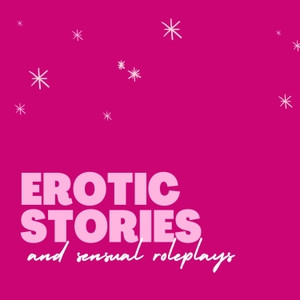 Erotic short Stories and Sensual Roleplays
By Erotic Stories / Sex Stories / Erotica / Sensual Stories / ASMR
What's Erotic short Stories and Sensual Roleplays about?
Hey there, I'm Taylor and welcome to my podcast of erotic short stories and sensual roleplays. This a place to indulge and unleash your wildest fantasies. My stories and roleplays are full of different characters from naughty Liberians to sexy Vampires. If you would like to send me any sensual roleplay scripts or erotic short stories to read out, please send them to [email protected]
If your enjoying the show please rate and review.